Description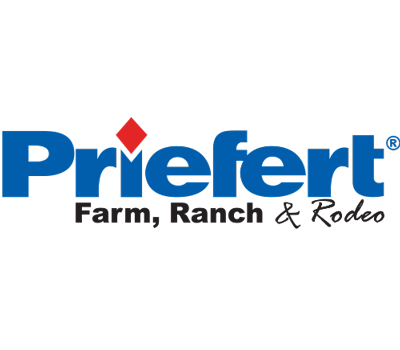 Gates
Sizes range from 4' to 20'
Sizes are in two foot increments
2',4',6',8',10',12',14,16,18',20',
18' & 20' are "Bolt together gates"
Gates come in different sizes and strengths
Economy Gates
Available in a multitude of lengths, the powder-coated Economy gate is an attractive choice for driveways, pastures, or other non-crowding areas.
Bull Gates
Priefert's Bull Gate is their heaviest, economically-priced gate and is suitable for use in heavy crowding or high stress areas. This gate has an attractive powder coat finish.
D-Gates
One of Priefert's most popular powder-coated gates for non-crowding areas, the unique "D" shaped tubing offers maximum rigidity in a lightweight gate.
Wire-Filled Economy Gates
This powder-coated gate is the logical choice for use anywhere field fence wire is used, such as enclosures for small livestock or other non-crowding areas.
Call for Pricing!
West Plains, MO (417) 256-3749